The Virtual Launch of the APNNIC portal was held in the afternoon of November 17, 2020. The objectives of the meeting was to launch and introduce the portal, encourage Member States in Asia-Pacific to join the network through ratification of the Tokyo Convention, and promote the role of the portal in facilitating cross-border mobility of higher education and fair recognition across diverse modes of learning. More than 70 representatives from over 50 countries and regions attended the meeting. CHESICC representative delivered a speech on behalf of the Ministry of Education.
Mr. Shigeru Aoyagi, Director of UNESCO Bangkok and Mr. Peter Wells, Chief of Higher Education, UNESCO, congratulated on the launch of APNNIC portal. Representatives from Australia, China, Fiji, the Holy See, Japan, Mongolia, New Zealand, Republic of Korea and Turkey delivered speeches and introduced their work on the Tokyo Convention.
All countries believe that the establishment of APNNIC portal is an important milestone for APNNIC's development. The portal was established to strengthen the network, increase access to authoritative information on cross-border learner mobility, and promote recognition of various forms of qualifications in the Asia-Pacific region and beyond. The portal is an important tool for implementing the Tokyo Convention and a platform for information sharing and international cooperation shared by all Parties to the Convention in the region.
In 2011, China signed the Asia-Pacific Regional Convention on the Recognition of Qualifications in Higher Education (known as the Tokyo Convention). The Tokyo Convention aimed to: 1) facilitate the establishment of mechanisms to recognise academic mobility as a major strategy to promote mutual understanding and solidarity across Asia-Pacific; 2) reinforce cultural identity to achieve fruitful regional cooperation in higher education; and 3) recognise the unique nature and diversity of academic programmes offered in the various countries across the region and the complexity of establishing comparability of competencies and qualifications in order to promote lifelong learning.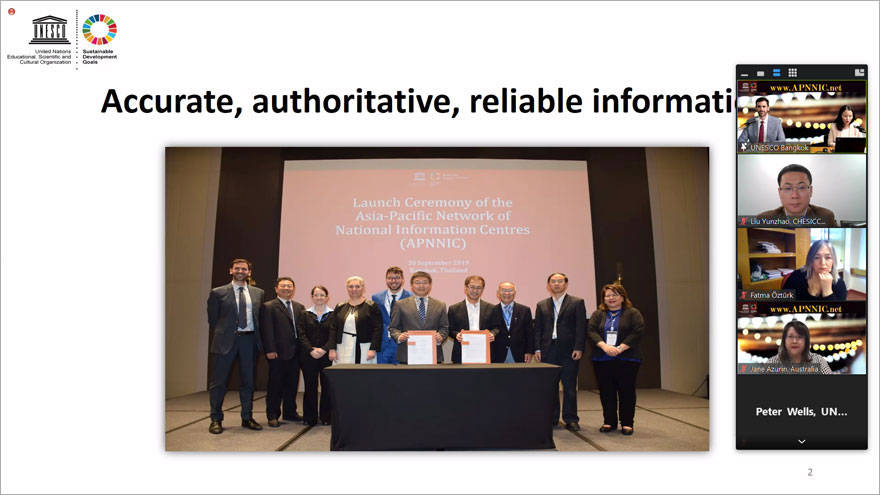 Last year, CHESICC attended the Second Session of the Tokyo Convention Committee, the Sixteenth Session of the 1983 Convention Committee and the Regional Workshop on Launching the APNNIC, and signed the Inaugural Statement of APNNIC. During the meeting, the Bureau had a major change and China was elected Chairman of the 1983 Convention Committee.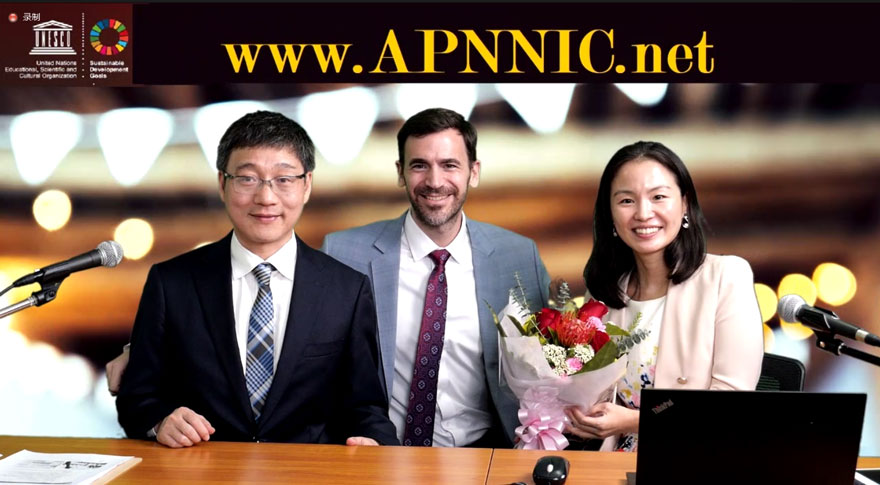 Since the establishment of APNNIC, China has been actively implementing the Tokyo Convention. CHESICC, CDGDC and CSCSE jointly perform the functions of China's National Information Center of the Tokyo Convention. CHESICC actively participates in the work of UNESCO, the Tokyo Convention and the 1983 Convention. From March to May 2020, CHESICC has participated in several online conferences organized by UNESCO and shared experiences on responses to COVID-19 in higher education in China. As the leading institution, CHESICC has summarized the contents of China's Country Profile of APNNIC portal with relevant institutions. The Country Profile includes: education system, quality assurance of HEIs, list of recognised HEIs and student mobility.